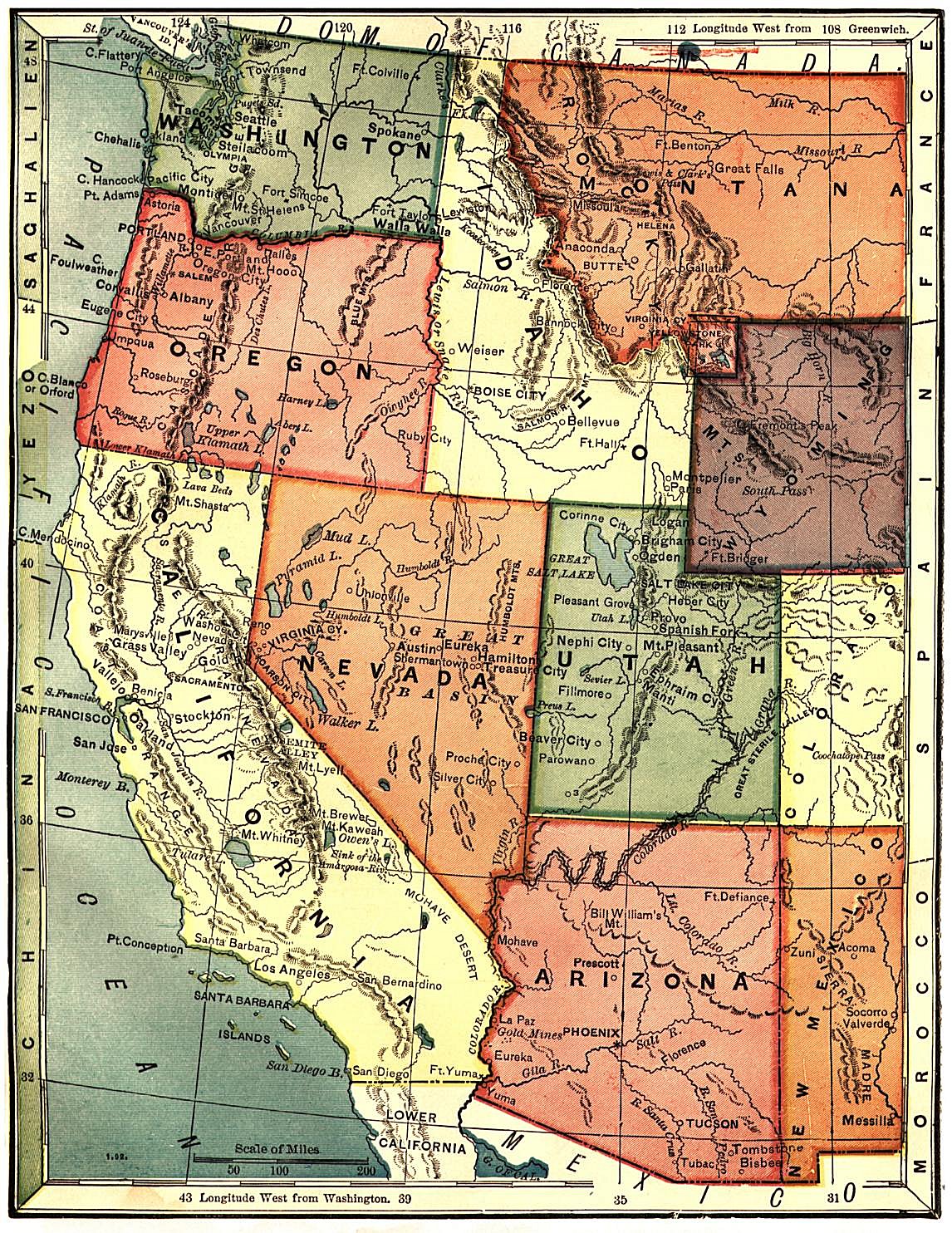 Okay, kids, time to get out the old National Geographic United States map and all your colored push pins and mark where Accumulate Man has sent off applications these last few months....

Boise, ID
Fern Ridge, OR
Issaquah, WA
Ridgedge, CO
Santa Clara, CA
Puyallup, WA
Prineville, OR
Pueblo, CO
Twin Falls, ID
Nampa, ID
Pocatello, ID
Lakewood, WA
New York, NY
Spokane, WA
Silverdale, WA
Los Angeles, CA
Port Orchard, WA
Pasco, WA
Caldwell, ID
Eugene, OR
Prossor, ID
Woodland, WA
Moscow, ID
Tacoma, WA
Seattle, WA

Some of those cities have called for multiple applications. Some apps coming up include Stevens County, Washington, Bakersfield, San Diego and a little town outside of Chicago called Glendale Heights. I've even considered Louisana. For the gumbo? No, for work.

It's been one grand geography lesson. Know that I just might end up anywhere which is fine by me. Anywhere has a paycheck. PO? Well, let's just say it's been swell.

Salud!